Let's Find Elie! (Farewell Edition)
A downloadable game for Windows and macOS
(Updated in Feb 9)
The game is based on the puzzle books "Where's Waldo" and the Super Mario Bros DS minigame "Wanted!" It was showcased for the GameDev McGill Game Jam back in January 2018. I've updated it to commemorate the exec members who are graduating after Winter 2019. Enjoy!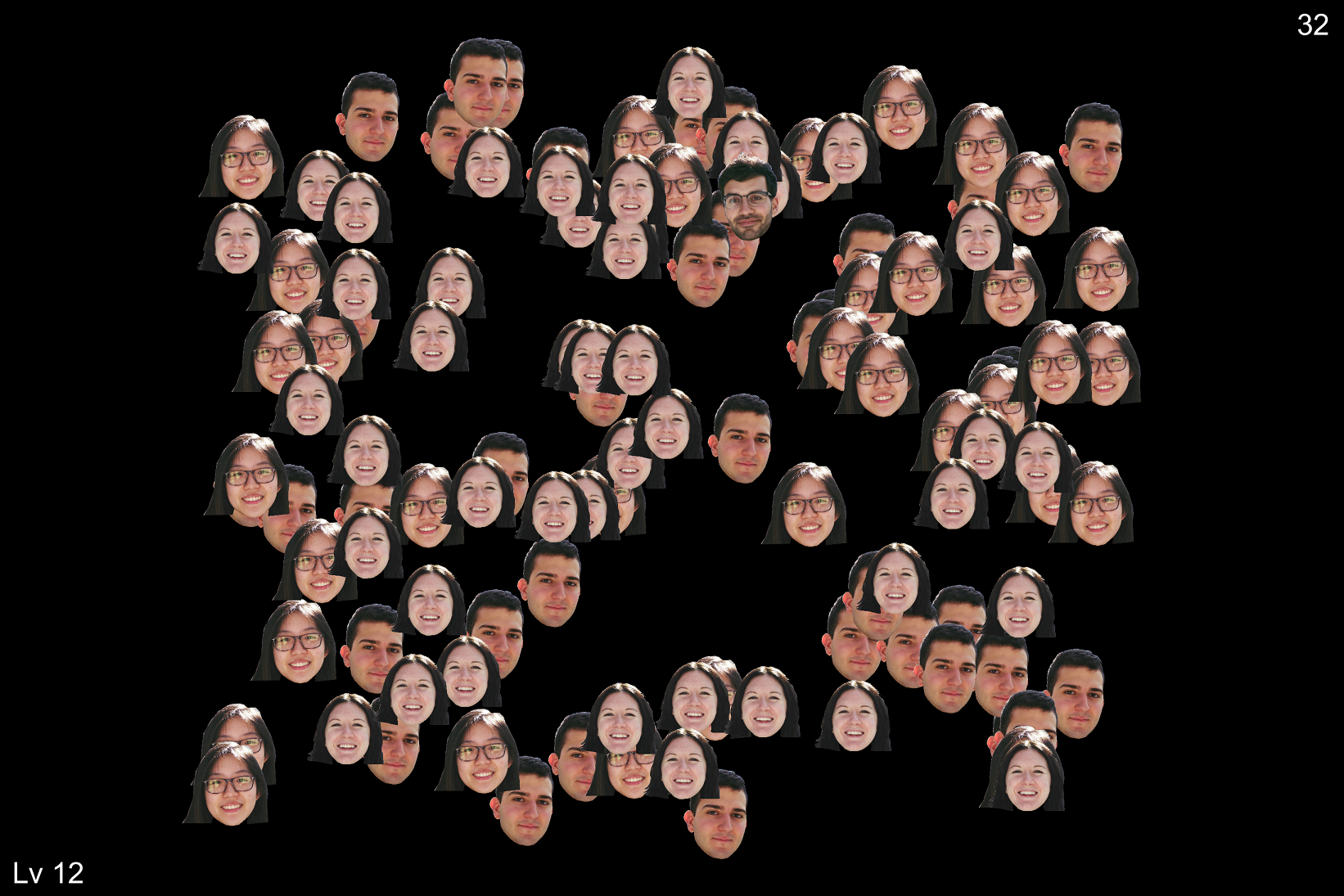 The lower the resolution of your computer is, the harder the game gets.
Download
Install instructions
Download the zip file on this page.
Unzip the file.
Click on the .exe file to run the game (you must be using Windows).